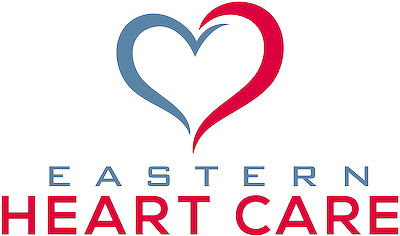 Personalised and dedicated care
Providing your heart with the care you deserve.
Welcome to Eastern Heart Care
Located in the Eastern side of Adelaide, Eastern Heart Care was born in 2018 with the vision of providing our patients with personalised and dedicated care, our own way.
We have worked very hard to create a space where you feel comfortable and well-looked after, combining the warmth of a smaller practice with the advantages of the latest technology. We continuously strive to provide you with the best possible journey to a healthy life, supported with a healthy heart.
Why should you choose us?
We know how stressful and scary it can be where your heart is concerned. With Eastern Heart Care, you can rest assured knowing that you are well-looked after by our highly-qualified cardiologists, who have your best interests at heart.