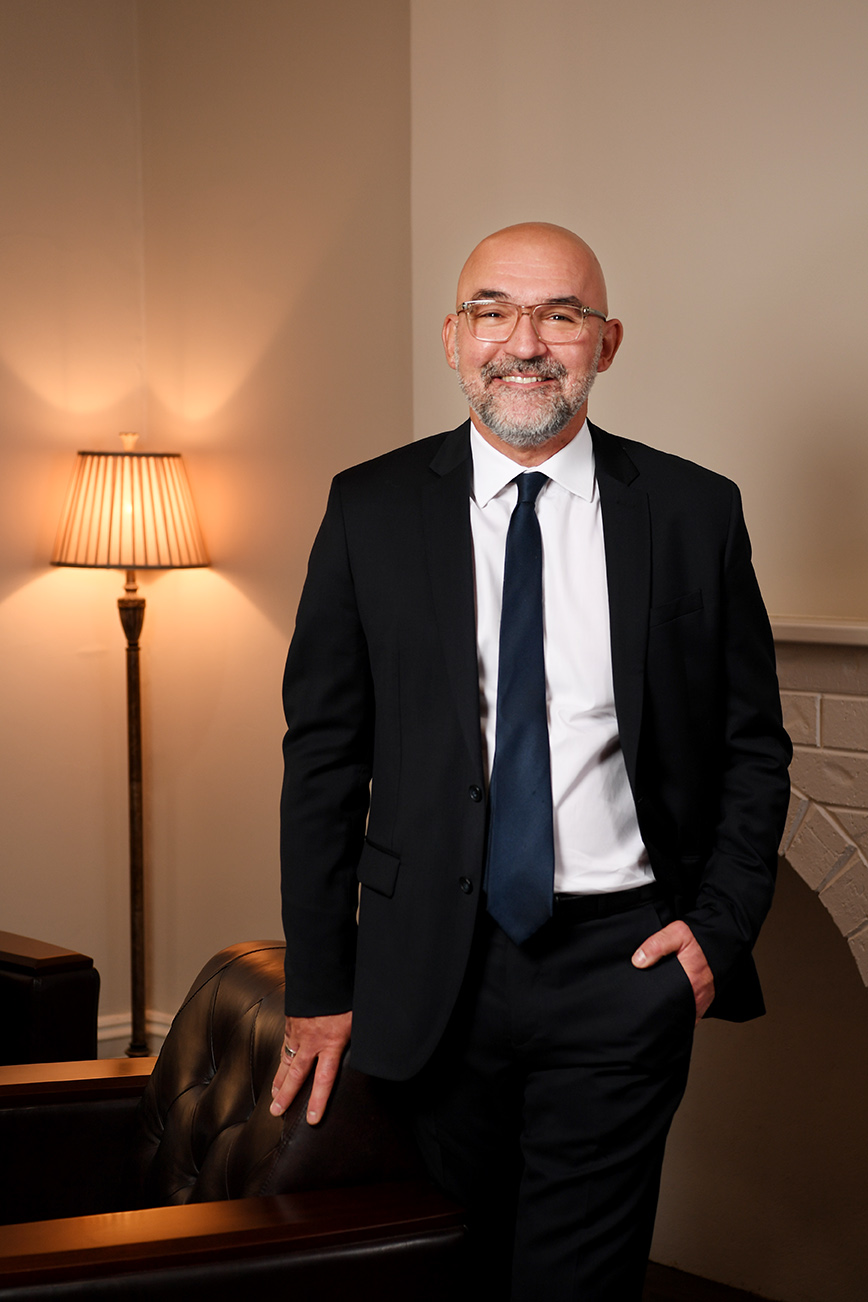 Dr Dimitrios Lypourlis is a highly qualified cardiologist and electrophysiologist. 
Dr Lypourlis completed his medical training at the Aristotle University of Thessaloniki, Greece. He was subsequently awarded a scholarship by the European Union to complete his final year of medical school at the University of Bristol, UK, and graduated in 1993. 
He then undertook his Internal Medicine and Cardiology training in Greece, and went on to complete his physician training at Monash Medical Centre in Melbourne, where he specialised in Cardiology. 
Dr Lypourlis developed a particular interest in cardiac arrhythmias and was accepted as an Electrophysiology Clinical Research Fellow at St Thomas Hospital, London to develop this interest. He was invited in 2006 to undertake the role of Electrophysiology Fellow at the Royal Jubilee Hospital in Canada in order to further extend and develop his skills in complex ablation procedures, including atrial fibrillation ablation. He was awarded his Fellowships to the Royal Australasian College of Physicians (FRACP) in 2007, and Cardiac Society of Australia and New Zealand (FCSANZ) in 2009.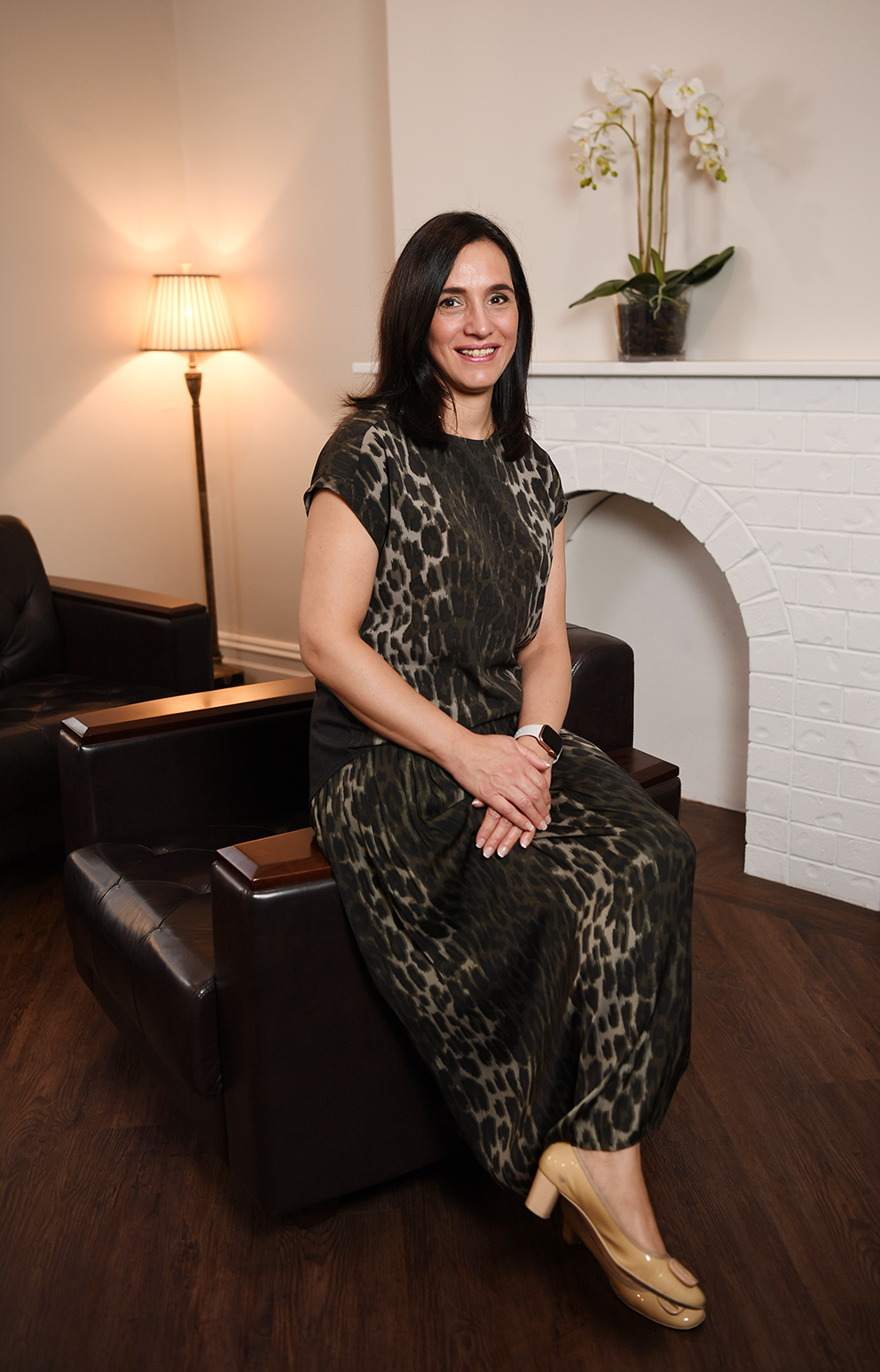 Dr Paula Averbuj has dual specialist fellowships in Cardiology and Nuclear Medicine (FRACP, 2009). She has been previously granted Cardiologist Specialist fellowship by Universidad de Buenos Aires, Argentina, in 2003. 
With vast experience in the public and private sectors, Dr Averbuj has a special interest in all aspects of general cardiology, nuclear cardiology, and women's health. 
She is also one of the pioneering cardiologists working in the field of cardio-oncology, a newly-developed field that provides cardiac care to patients with past or current oncological problems. 
Let's talk about your heart.